Discovering the My Coach Rugby app...
My Coach Rugby is the mobile app that allows you to manage and organize the daily life of your rugby team, day after day, season after season. Designed to meet the needs of coaches, the application centralizes all the information of your team and saves you time and efficiency. With a simple click, you manage players and their personal info, the preparation of training and games, individual and collective statistics. Season after season, you keep all this data and enjoy optimal monitoring of the evolution of your team.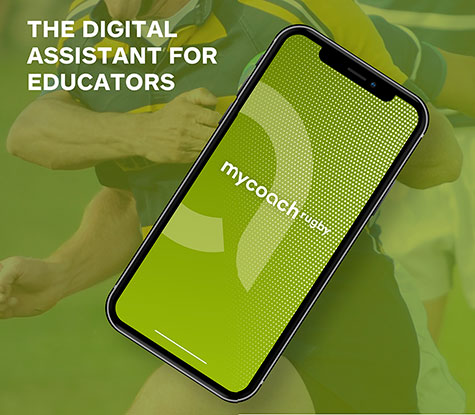 The +: Media Center
A unique library, full of educational content, made with high level experts to advance in a simple and fun way.